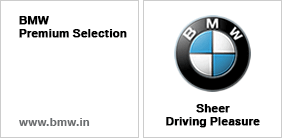 Welcome to BMW Certified Used Cars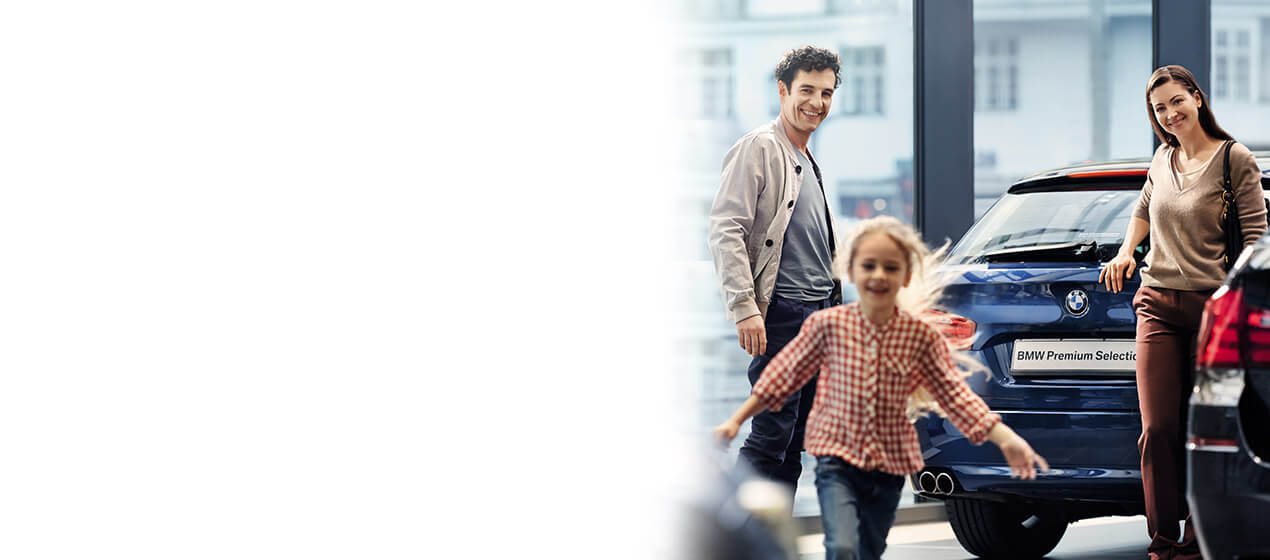 BMW PREMIUM SELECTION
BMW certified used cars.
Browse the complete BMW range
Find the right BMW Certified Used Car for you.
View the range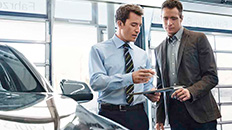 Sell your car here
Let us value your current Car.
Find out more
Find right finance for your Used BMW
BMW Financial Services offers customized finance solutions to help you buy your car.
Find out more